Holy Cow!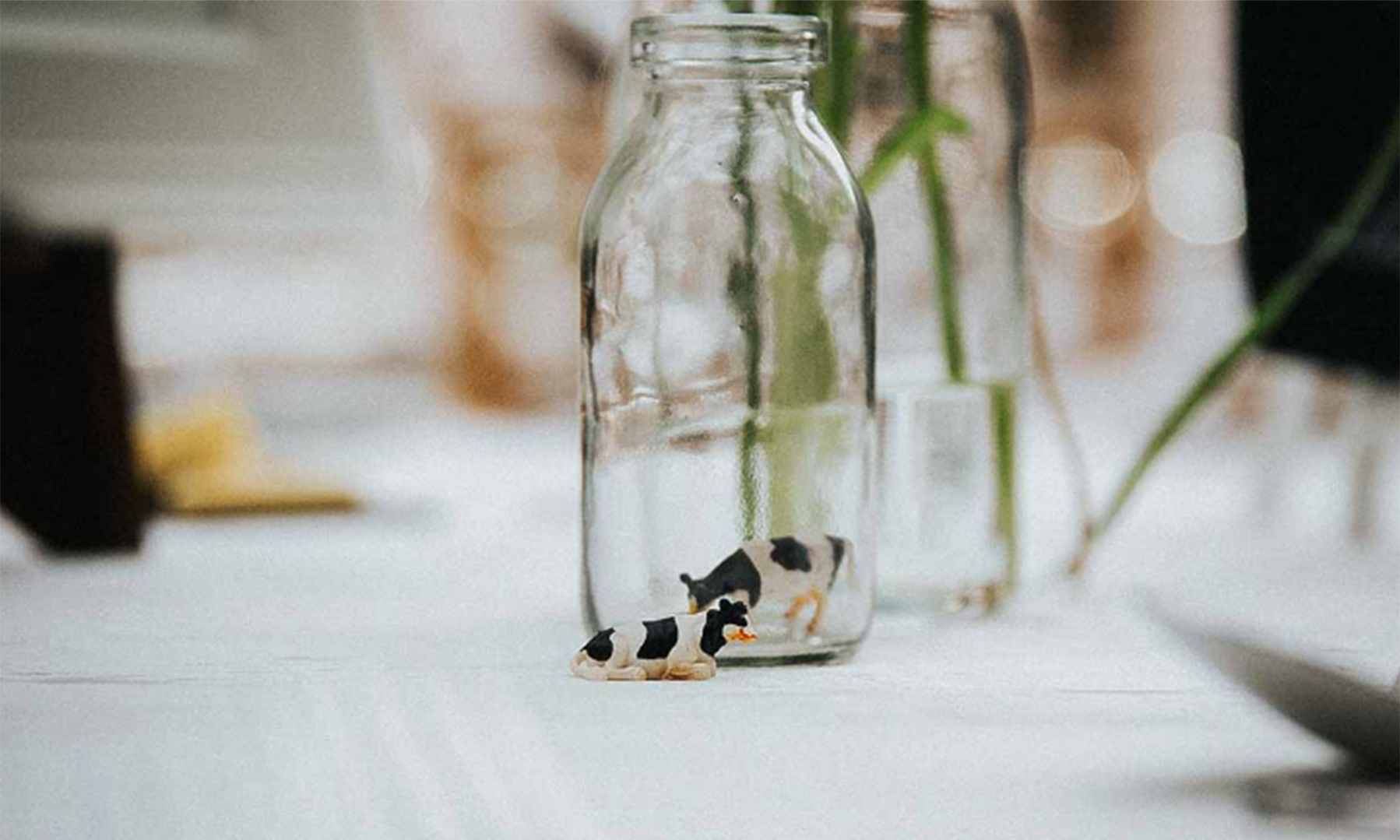 So most of you know me as a Milliner and a Bridal Headwear Specialist but what alot of you might not know is that my creativity has taken me in many directions in the past . When you are creative you can turn your hand to so many different things and it can lead you in very interesting ways. I have a passion for home interior and design and have worked as a retail window display artist as well as a Wedding and event stylist.
In the link here you can see some of my recent handy work at a Wedding I helped style. It's not something I do in a professional capacity just a hobby but as I had known the Bride Sally since she was just a kid, when she asked me to help out with her big day I, of course, said yes.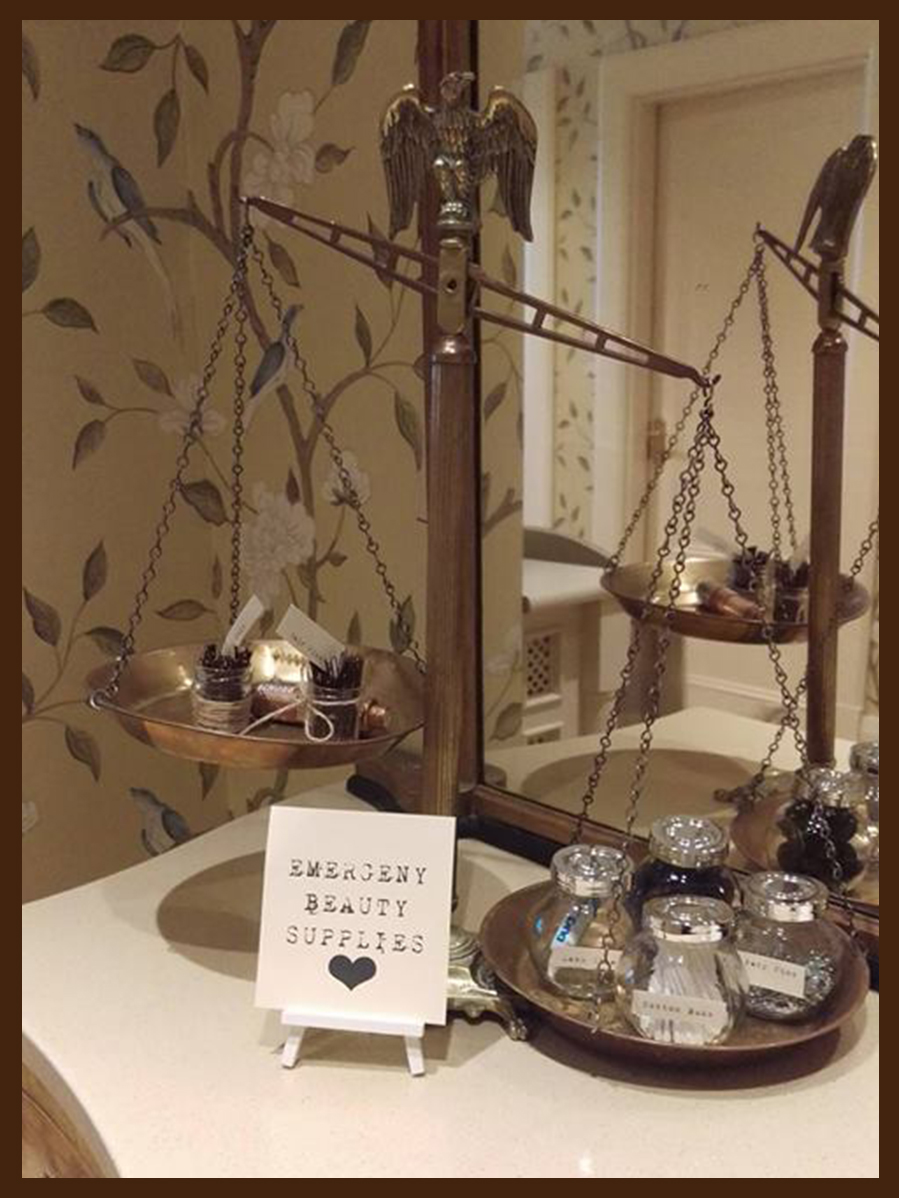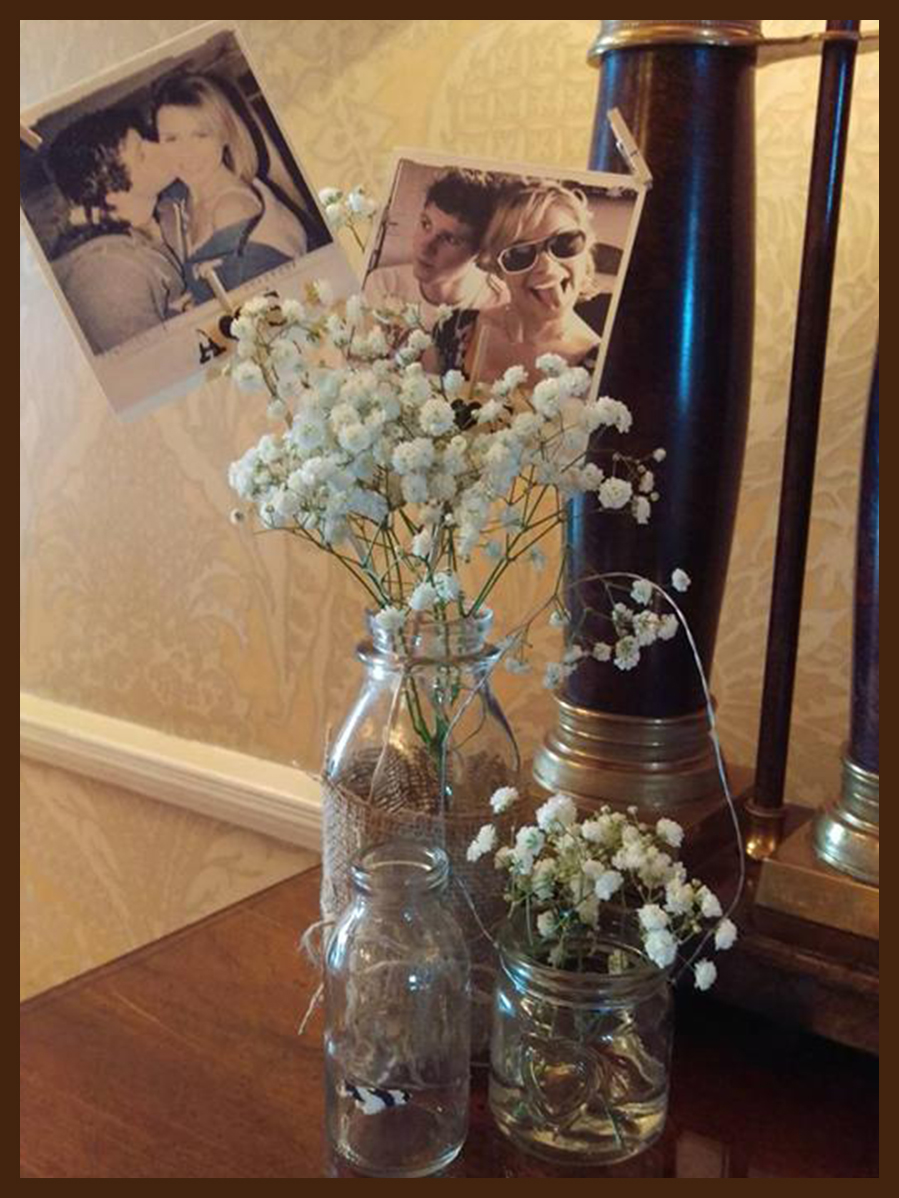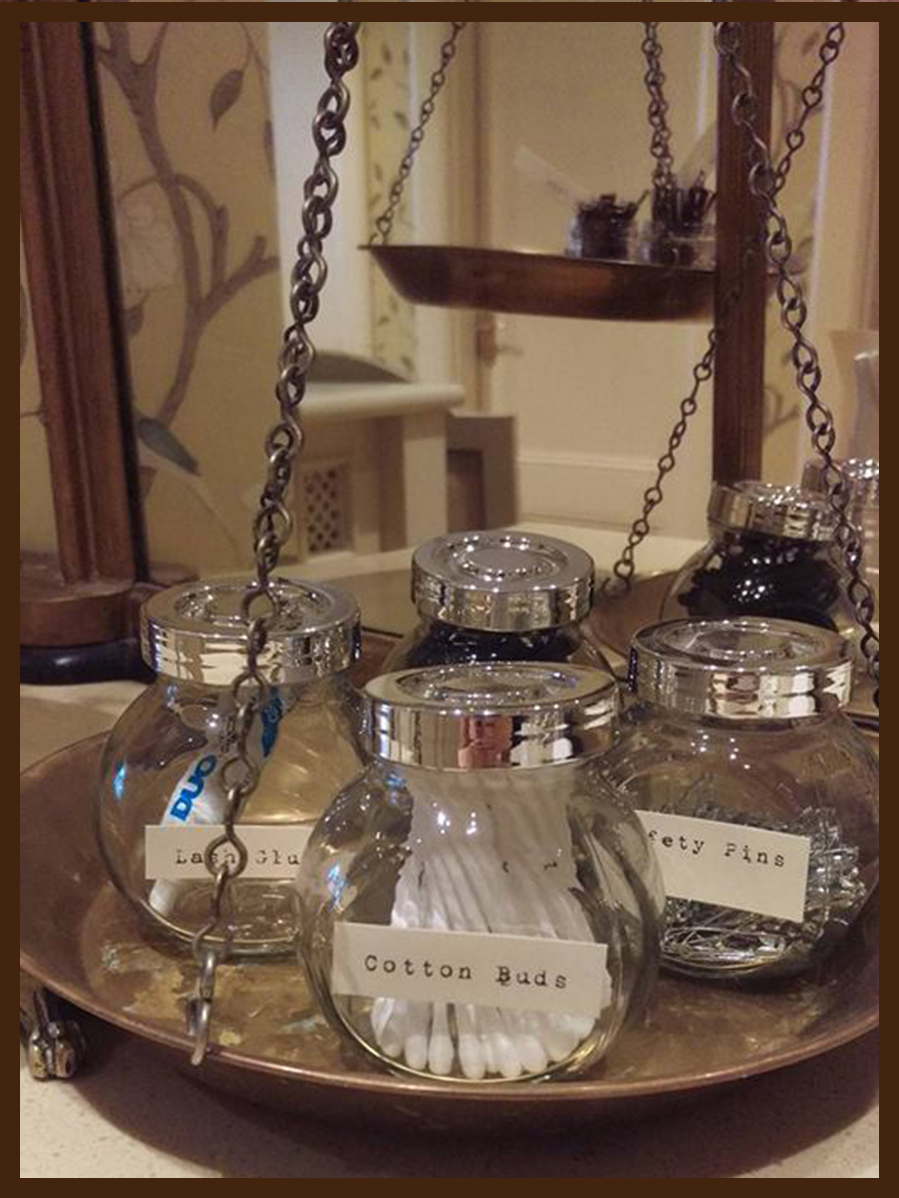 When I met with Sally for some idea storming and she told me her theme was 'cows' I was a little shocked!! I mean how was I going to make cows look classy & how was I going to get this cow theme to fit in with the uber glam venue of Tankarsdtown House ??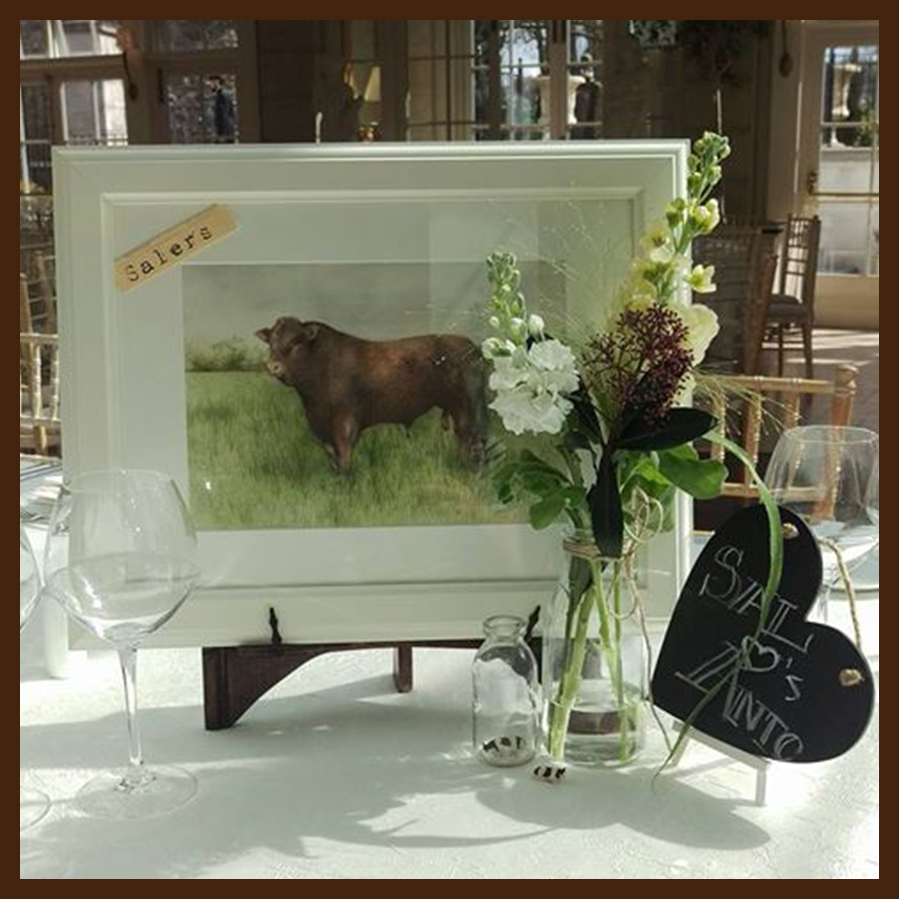 It took some creativity but I think we nailed it. I had so much fun working on this event and even have a new found fondness for cows, not to mention an impressive ability to recognise individual breeds now too!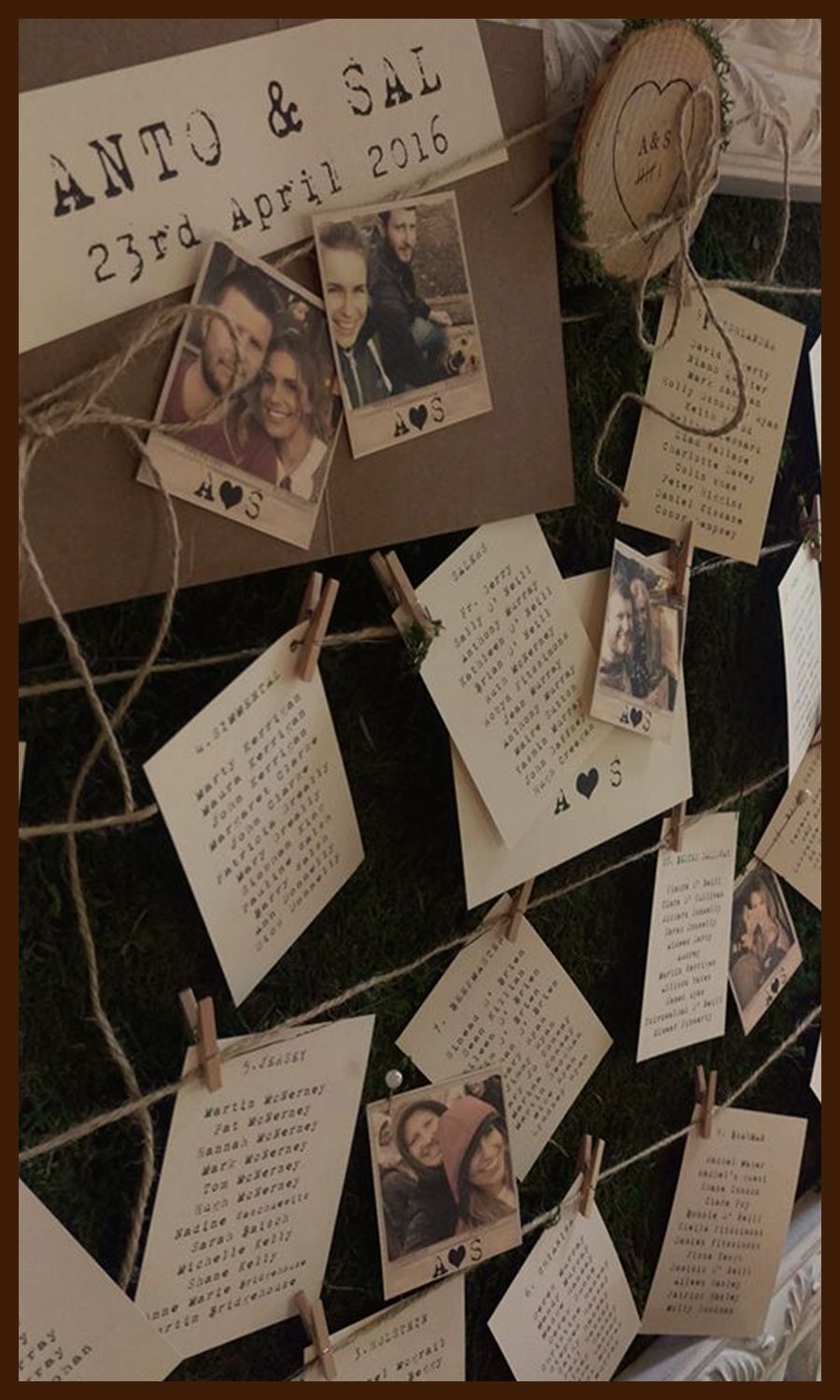 A super talented Makeup artist and hair stylist Sally looked simply stunning on her big day, and a more laid back Bride you could not have met. She is not only a beauty on the outside but on the inside too. She was a dream to work with x