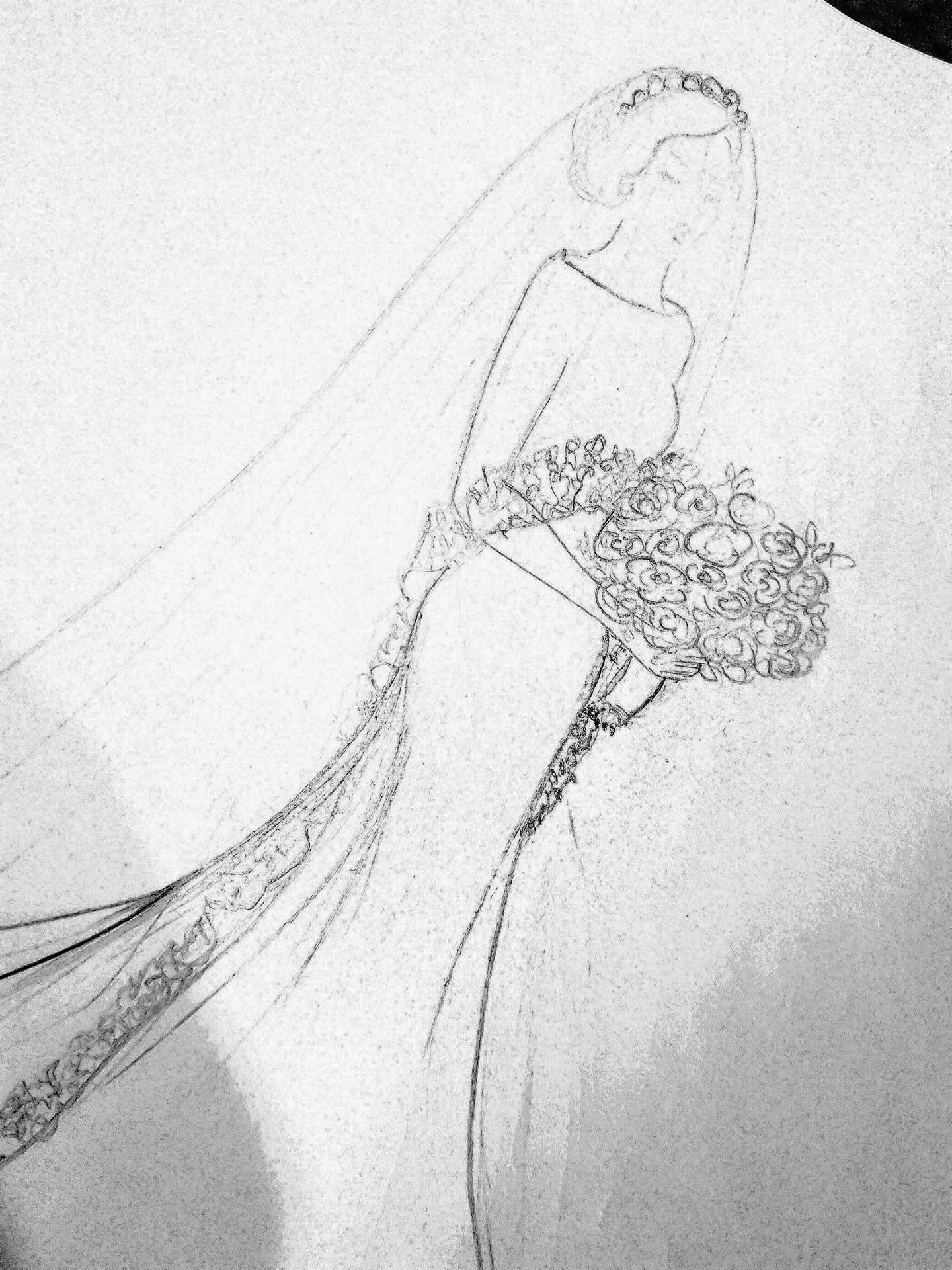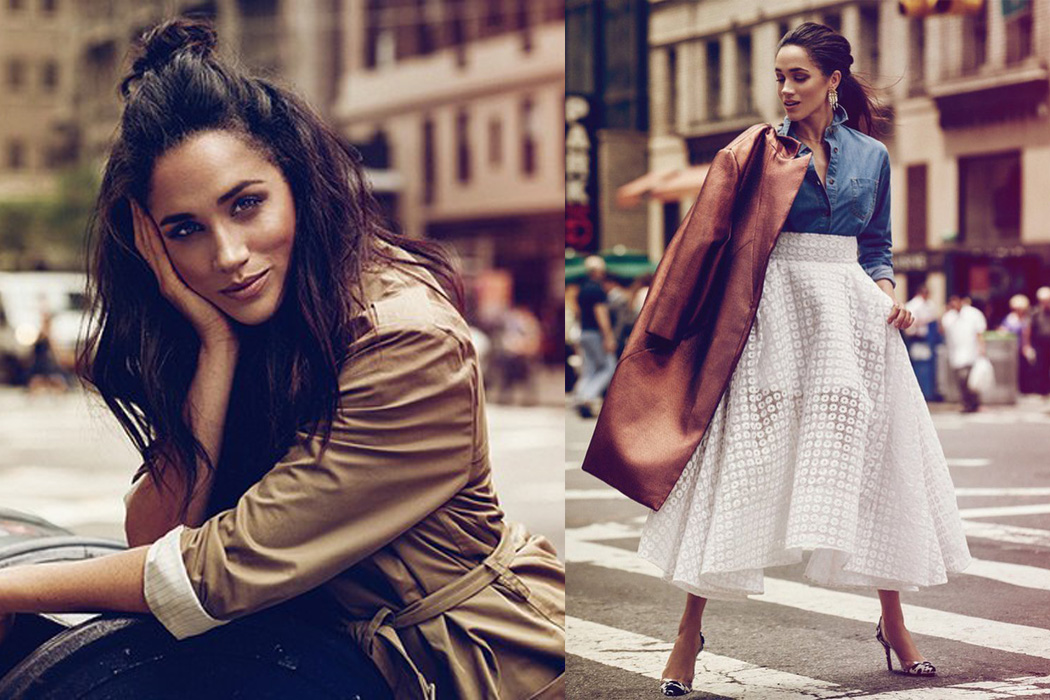 From Goddess to Princess
The world of fashion holds it's breath in waits of the first glimps of Meghan Markel's Bridal look tomorrow afternoon. No sooner will her foot have graced the ground from her car than fashion houses around the globe will begin sketches and machines will start to turn producing garments to reflect her chosen Bridal look. There is no denying regardless of whether or not you are into
 

The Royals

 

or not this Wedding is a major event especially in fashion terms. 

 






Kate Middleton's bridal choices in 2011 saw a huge influx of lace bridal gowns, appliqued fabrics and the complete reintroduction of sleeves to the bridal world. Honestly name one Bride you know that wore a full sleeve on her wedding day throughout the 90's or noughties?? There is no doubt Meghan Markel's influence will be the same if not, I dare say even greater. 


Two worlds are set to collide in Windsor tomorrow afternoon when the glam, glitz and sexiness of Hollywood meets the structured and traditional world of English etiquette and style. It's hard to call what look Meghan may choose for her wedding day or indeed what look she might have been told to choose, but the contrast of her past and indeed her future will make for a look that is sure to be up there with the greatest and most influential Bridal looks of all time. 


Ms. Merkel's  style is impeccable, always looking effortlessly elegant with just a hint of smouldering sex appeal. Sleek fabrics with simple structure and draping seem to favour texture or pattern for Megan who rarely seems to choose fussy or heavily embellished fabrics in her red carpet and every day looks.  Although lace has always featured in Royal weddings I cannot see Meghan choose a fussy lace gown but I think she may include lace heavily in her veil...if indeed she wears one. Veils you see are traditionally worn by Brides as they are given away to symbolise their 'ehem
 

virginity  but as Meghan was previously married this tradition we assume broken, however she is a woman of strong character and may choose to wear a veil regardless (go Meghan!).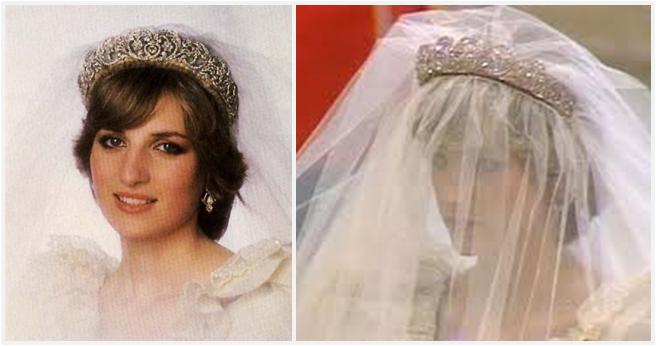 It's long been a tradition for a tiara to be worn by the Bride at a Royal Wedding and although Kate Middleton wasn't keen on the idea she was gently nudged into donning one for her marriage to Prince William. I am assuming Meghan will be given the same nudge and I predict she may go for the 'Spencer Tiara' worn by princess Diana on her Wedding Day, not only because it's a nice sentiment for Harry but also because it's the smallest and least
 

tiara'ish

 

of the Royal collection available to her. Obviously I think a

 

byKYNA

 

headpiece would be the best choice but the Queen Mum is not one for turning! 

Regardless of what she chooses to wear Meghan Markel is gonna be a stunner, she oozes style, sophistication and is a total babe, Harry is one lucky Prince! 

 


For what it's worth here's my prediction..
I can see Meghan in a high neck simple classic gown of a structured draping silk, a three quarter length sleeve and a scooped or deep v-back (as deep at the Queen will allow!). I envisage Meghan's gown to be figure flattering through the waist and hips and kick out into a full circle train that will slink along behind her. Pearl, satin or crystal detailed buttons may adorn the length of the back of the dress and may be the only embellishments. I think Meghan may choose a dramatic sleek draped full circle 3 meter veil heavily edged with an ornate lace worn over the Spencer tiara in a sleek and soft low up-style.  I also think her evening look with be amazeballs & full on red carpet gorgeous.